Our Services & Pricing
Through specialization and streamlining, we are able to offer the highest quality photography at the lowest available rates; and with our simple, all-inclusive pricing, you'll know how much your project will cost up front.
Large inventory?  Special bulk rates are available. Please contact us for details.
Classic White Background Jewelry Photography

Our signature service and simplest solution. Shot without shadows or reflections on a clean white background, these ultra-sharp and beautifully-lit photos are perfect for e-commerce websites, catalogs, advertisements and marketing collateral. For a low, all-inclusive $25 flat rate, we'll handle the creative decisions (lighting, styling, positioning, angles) and provide you with spectacular images you can be proud of.
Lighting Design. Soft, even and bright, our trademark lighting emphasizes shape and brings out every detail. 

Art Direction. We'll choose the best styling, positioning and angles to ensure your jewelry looks its best.

Raw File Processing. Photos are edited in 16-bit raw format for optimal image quality, color and tonal range.

Digital Delivery. Download your ultra-high resolution images in uncompressed JPG format (TIFF & PSD available).

Image Proofs. Digital proofs or contact sheets provided to review and approve your photos prior to editing.

Background Removal. Advanced masking techniques ensure clean edges and a pure white background.

Editing & Retouching. We use our black belt in Photoshop to make selective enhancements and fix flaws.

Unlimited Usage License. Full ownership of your photos to use as you please, for as long as you like.
Special Requests. Custom styling, positioning, shooting angle or matching the "look" of an existing image.

Multiple Items. More than one piece per shot (alternative: composite group shot).

Complex Items. Elaborate styling or positioning: multi-strands, long chains, highly reflective surfaces.

Extra Retouching. Dirty, damaged, tarnished, kinked or bent items (new or cleaned pieces recommended).

Shadows & Reflections. Adding realistic cast shadows and/or mirrored reflections (see pink & blue ring on right).

Layered Files. Background and subject saved on separate layers; available as TIFF or PSD (add $2 per image).

Rush Turnaround. Need your photos in less than 2 weeks? Add rush charge of 50% of estimate price.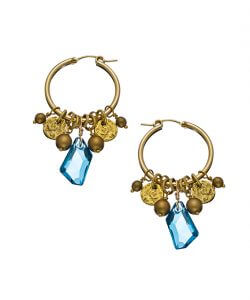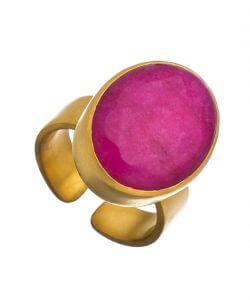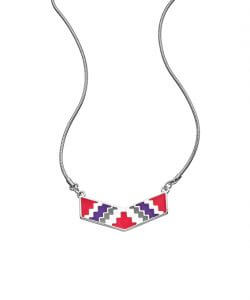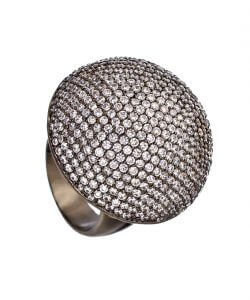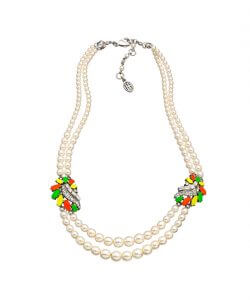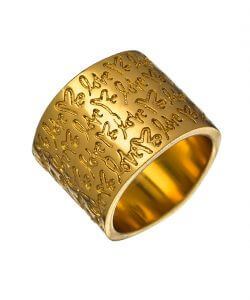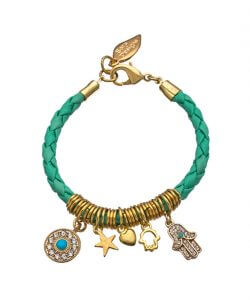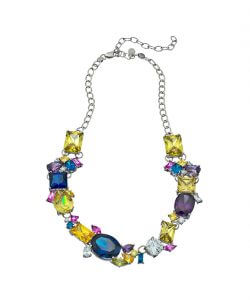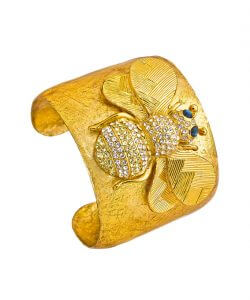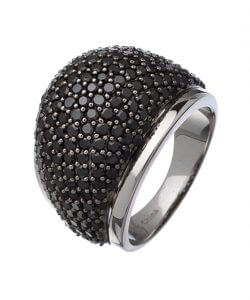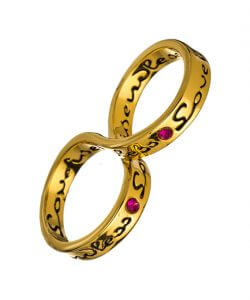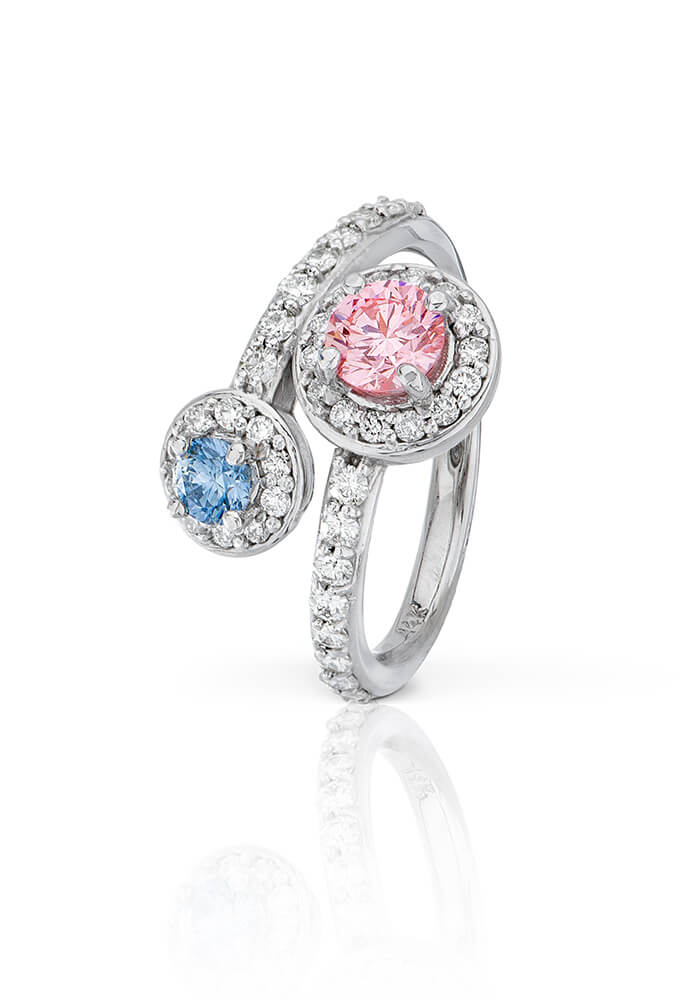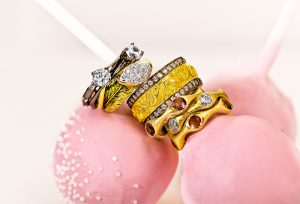 Custom Jewelry Photography

Unlimited flexibility and creativity. When you need more than a simple product image for advertisements, "hero shots" for catalogs & look books, and print, email & social media marketing campaigns. For a remarkably low $50 hourly rate, this category covers group shots, still lifes, custom backgrounds, creative styling and special lighting.
Special Lighting. We create unique, dramatic images with custom lighting design.

Creative Art Direction. Elegant arrangement and composition of jewelry, props and background.

Group Shots. Items are carefully arranged together, then multiple variations are shot for you to choose from.

Multiple Angles. An individual piece is shot from a variety of angles to showcase all sides and features.

Cast Shadows. Special lighting is used to create an adjustable shadow on any background.

Focus Stacking. We shoot a series of "focus slices" and combine them to create an ultra-sharp image, front to back.

Estimates Provided. Contact us to discuss the details of your project.
Digital Photo Editing & Retouching

Expert Photoshop wizardry. For additional retouching not included with Classic and Custom photography services. Creating realistic composite group images, meticulous retouching, changing colors of metals, stones and other materials, replacing or duplicating stones – no problem is too difficult.
Cleaning up unusually tarnished, discolored, scuffed or damaged pieces

Selectively adding, removing or changing colors of stones, metals or other materials

Straightening or smoothing kinked, bent, broken or misshaped pieces

Creating group or composite images from multiple items or shots

Removing distracting backgrounds, reflections from existing images

Any image editing, retouching, resizing not included with the photography